Introducing..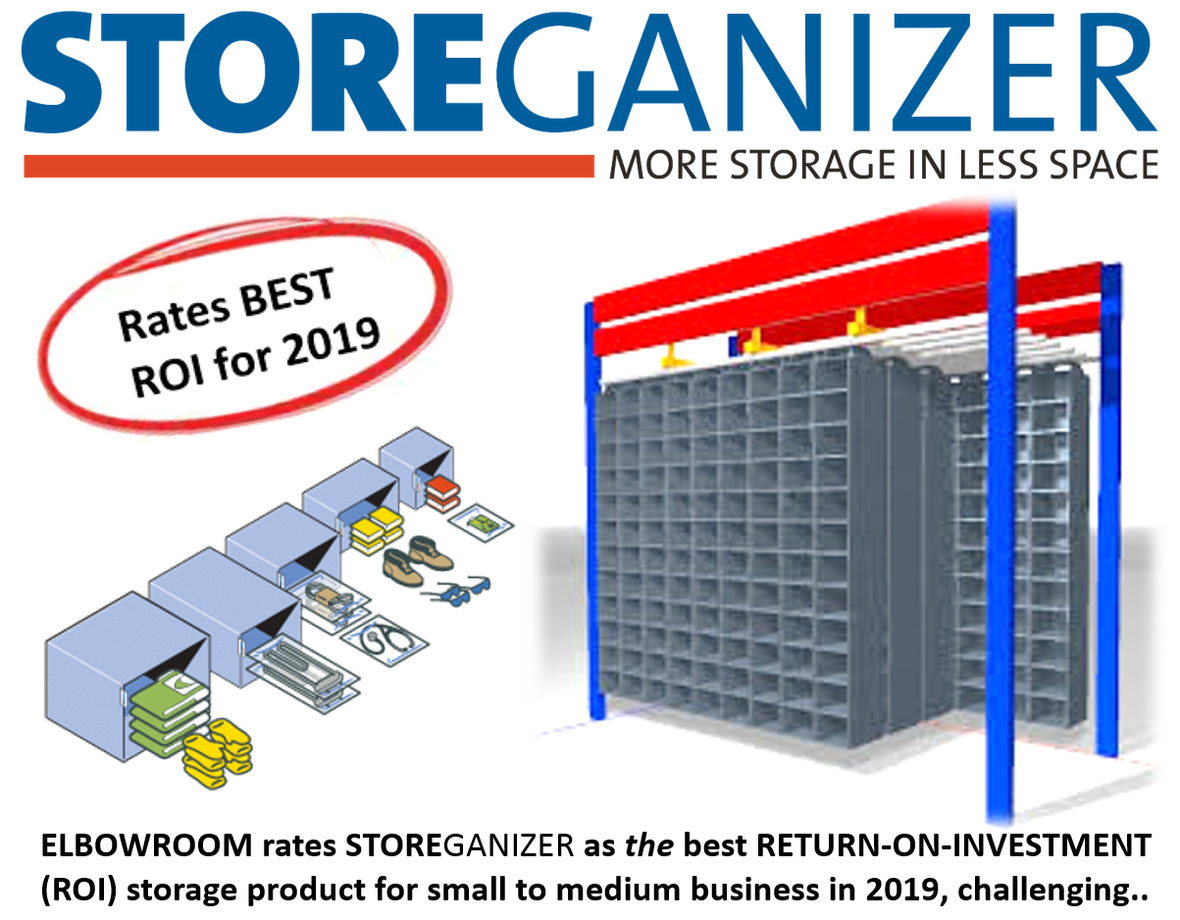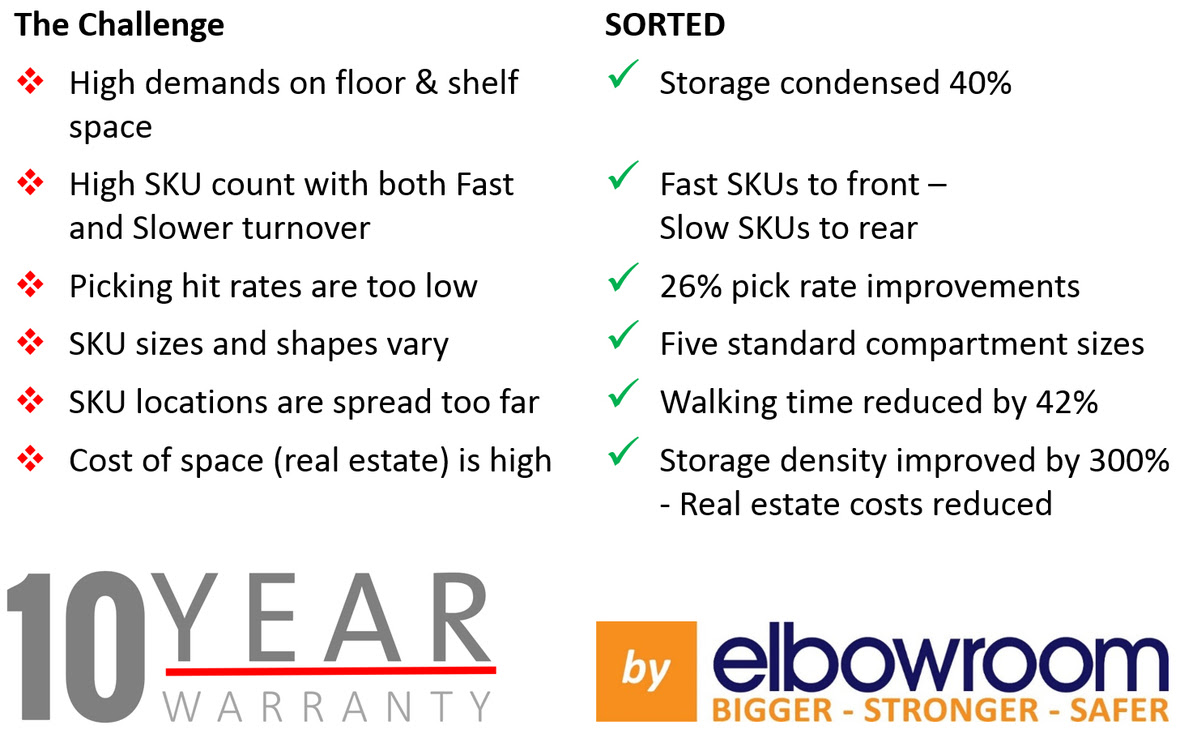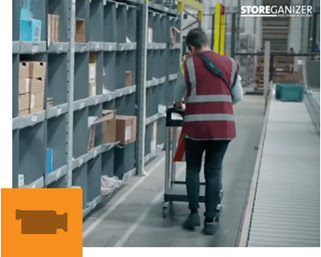 Hear what STOREGANIZER users are experiencing through their investment.
The REAL OUTCOMES produced by using STOREGANIZER are discussed.
Click on the image here, or type this link into your browser…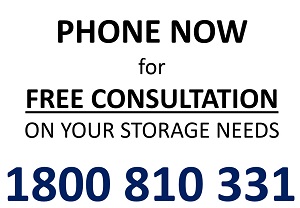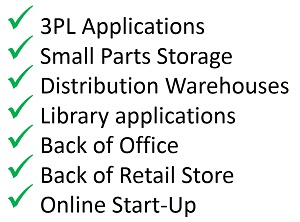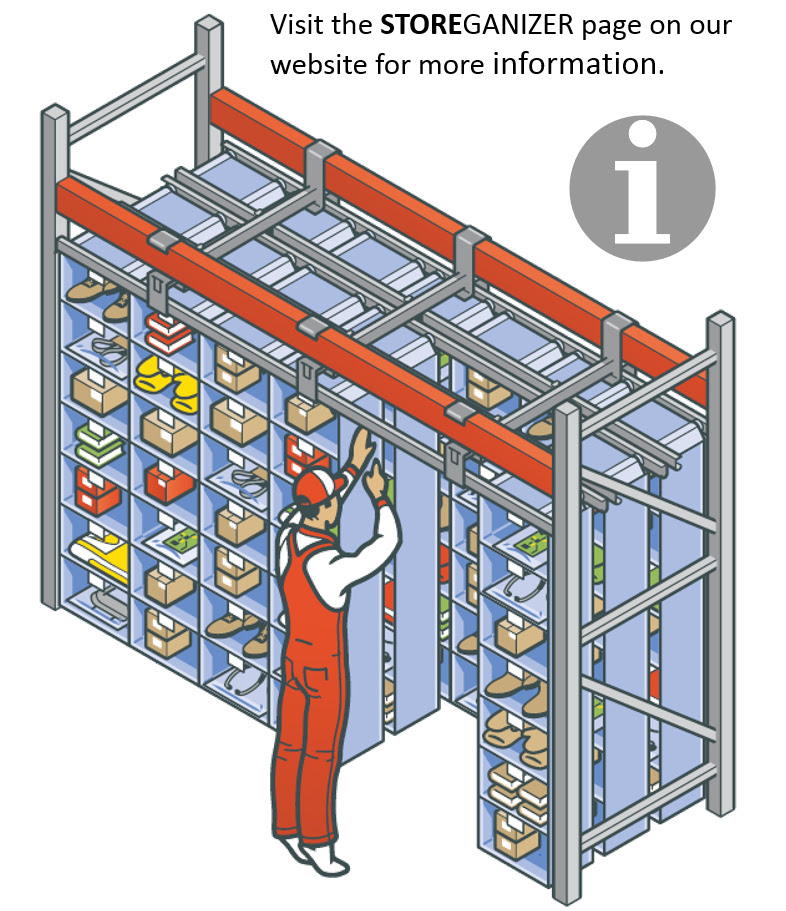 Contact us at Elbowroom NOW to get a free appraisal of your back-of-office and warehouse needs.
1800 810 331
Download our group Capability Statement for full details on our methods, insurances, achievements, capabilities, and how we may be of assistance to you.
Business Storage Systems, Installations,
Relocations & Service (Since 1973)