Rack Damage Protection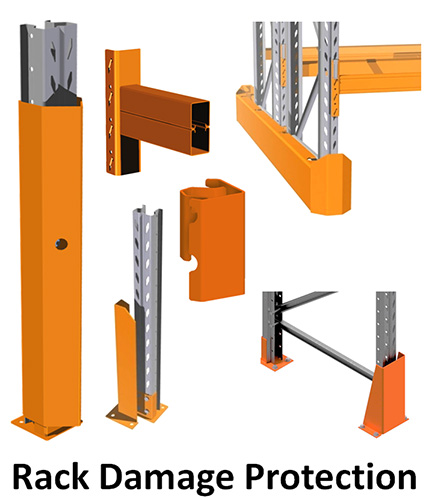 Pallet Racking
There are many pallet racking systems available in the materials handling marketplace. Selecting the right racking systems for your warehouse is essential for the efficiency of your storage and the safety of your employees and visitors.
At Elbowroom, we specialise in everything relating to warehouse storage solutions. We make it our business to understand the exact needs for pallet racking Brisbane, Gold Coast & Sunshine Coast businesses may have. We can also help you comply with rigorous safety measures when it comes to pallet storage.
We understand that every warehouse has different storage requirements and dimensions. A solution that suits one may not be the answer for another. Pallet racking comes in all different shapes and sizes, and it is important to select the right heights, depths and load-bearing capacities to make the most of the space available.
We have a range of pallet racking for sale and can tailor the racking systems to suit your available space and the configuration of your warehouse.
Showing all 5 results