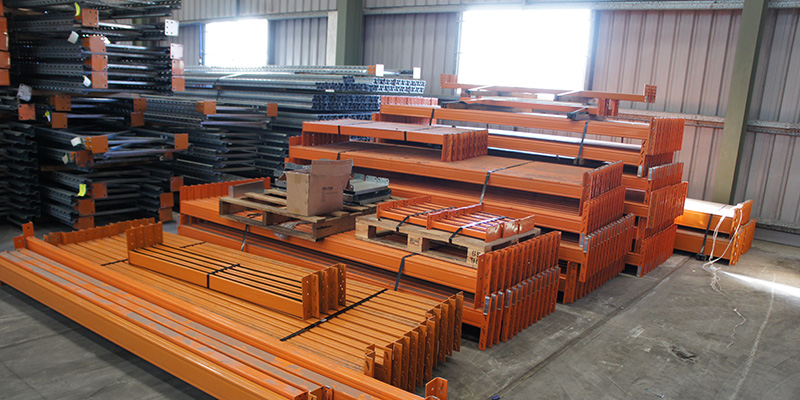 You may have changed your warehouse layout recently and have dismantled some of your pallet racks to make room for bulk storage, cross-docking, staging areas or other.  So what do you do with the dismantled pallet racking parts?
You may find our suggestions useful and suitable to your plans.
Store the rack components under cover* for the short term?  This is a sensible option if you intend to reinstall the racks in the short term.  Be sure to contact a reputable installation company like Correct Installs when ready to re-install.   


* Read on for best practises in the storage of rack components
Store under cover for a long or undetermined period?  Be aware of some real issues with this consideration.  Storing pallet racking parts under cover will save the racking from deterioration, but it comes at a cost.  The cost of your undercover storage is easy to calculate against the cost of your warehouse footprint.  When this exercise is done, you will learn there is a daily cost to storing the redundant rack components, which will overtake the value of the rack quickly enough to be of concern.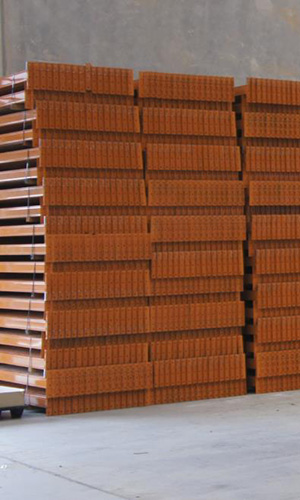 Many companies justifiably consider it a burden to hang onto redundant racking for the long term and they rather decide to simply dispose of it to another branch, sale or auction.
Alternatively, some will endeavour to hang onto it on the chance it may be required sooner rather than later.  Where the intent here is to save money, we have witnessed huge losses resulting from either ongoing wasted warehouse footprint, or deterioration of the rack components due to weather exposed storage.  Either of these results usually concludes with the inevitable disposal of the rack components at a loss, rather than a saving.
Store outdoors where the cost of the storage space is either very low or of no concern?  This is not a recommended solution.  When we at Elbowroom see rack being stored outside, we will often suggest to owners that they sell their unused racks while the components may still have some value.  If not, at least cover up the components with tarps.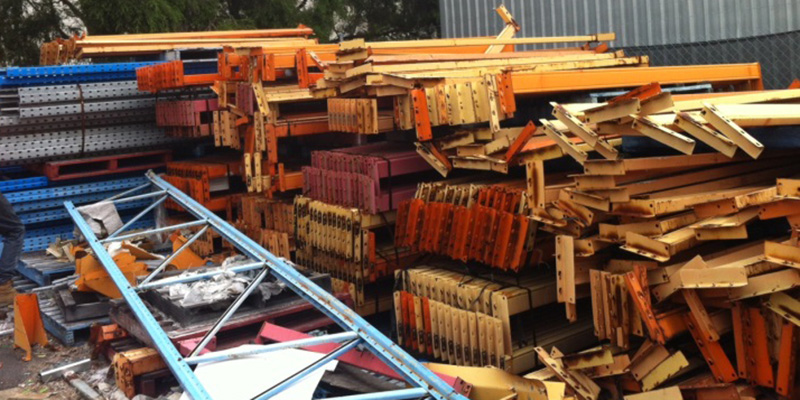 Even then, we will often see the tarps deteriorate over time and expose the rack components to the same demise.  When metal pallet racking components designed for indoor use are left exposed to the elements, they will quickly lose their load carrying integrity and become worthless other than the scrap value of the steel.  Some racks and rack brands can last longer than others outdoors, but all will succumb over time.  The issue for anyone trying to determine if the rack components – after being left exposed – are reliable enough for re-use, is the unknown and unseen corrosion.  Compliant pallet rack installers will not install racking components showing signs of corrosion, or where corrosion is suspected. You should not re-use any suspect racking components, nor should you rely on any potentially inferior component to carry the usual loads applied to pallet racking.
Offload the redundant components?  This may be your best option if you are not aware of any short term requirements for the rack or if you intend to re-install, but not in the short term or you are not sure when.  Why not try another branch or simply sell it?  There are dealers who will collect the components and pay up front for good quality rack components.  Some, like Ware Hows, will even dismantle the rack before packing it up and removing it.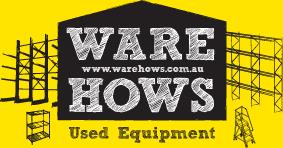 For professional advice concerning pallet racking parts, contact the team at Elbowroom today.
Call us at Elbowroom on 1800 810 331 for advice and solutions on any Pallet Racking or warehouse storage issue.