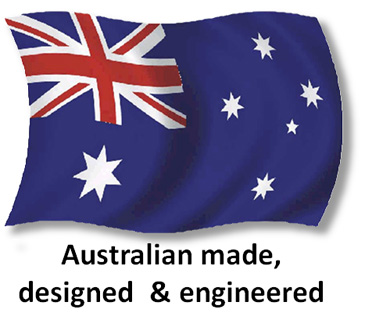 Have you noticed how the big retailers have been moving more and more towards labelling products with their own brand?
Regardless of which brand you actually end up buying, do you ever consider which brand you feel safer with?
For me, when buying the retailer's re-labelled product, I imagine seeing the real people at the manufacturing and packaging end caring little or at least much less about what goes into the box, can, bottle or parcel.  Why?  Because I can't imagine a high level of pride is likely when knowing anything they produced will simply be unrecognisable from their neighbouring competitors.  I can easily imagine that those who are hands on would be very despondent about both their product and the opposition's product sitting side-by-side on the shelf with no discernible difference in the labelling, regardless of performance or quality.  Then there is the all-too-often proof to support my considerations – the actual performance, taste and/or quality of the big boys brand being second rate and often inedible, unusable or returnable.  I am not able to choose my preference with re-labelled products.  Instead, someone else had made the choice for me.  And that choice was based on what?
The alternative "real brand" products provide me, the consumer, with real choice.  Given the choice, I can choose the brand I have known to be consistent, satisfying and has always met my expectations.  I am able to make my choice based on my own knowledge regarding the origins of that brand's products.  With real brand products I have the opportunity to reject products from companies that are accused of using child/slave labour or producing their food products next door to industrial factories which are leaching poisons into the surrounding soil, and so on.  I also have the opportunity to choose on price and the legitimate competitiveness of the product – my choice.
At Elbowroom, we do make a choice about the brand we offer to our customers and we proudly promote those trusted brands as we do also promote our customer's knowledge of those trusted brands.  We are also very comfortable in placing the brand on our website and our literature for our customers to see and be comfortable with.  Some of the brands you see us promoting are indeed our brands, but only where they are our very own products which have been initiated, researched, developed, designed, engineered and released by us.
Choice is one of the most important elements of our free life.  By choosing real brand products we are not just helping to ensure our right to choice into the future, we are also exercising choice. Exercising this muscle is very important – keep it alive.
Please, compare our "named" and trusted brands against others and enjoy making your choice.