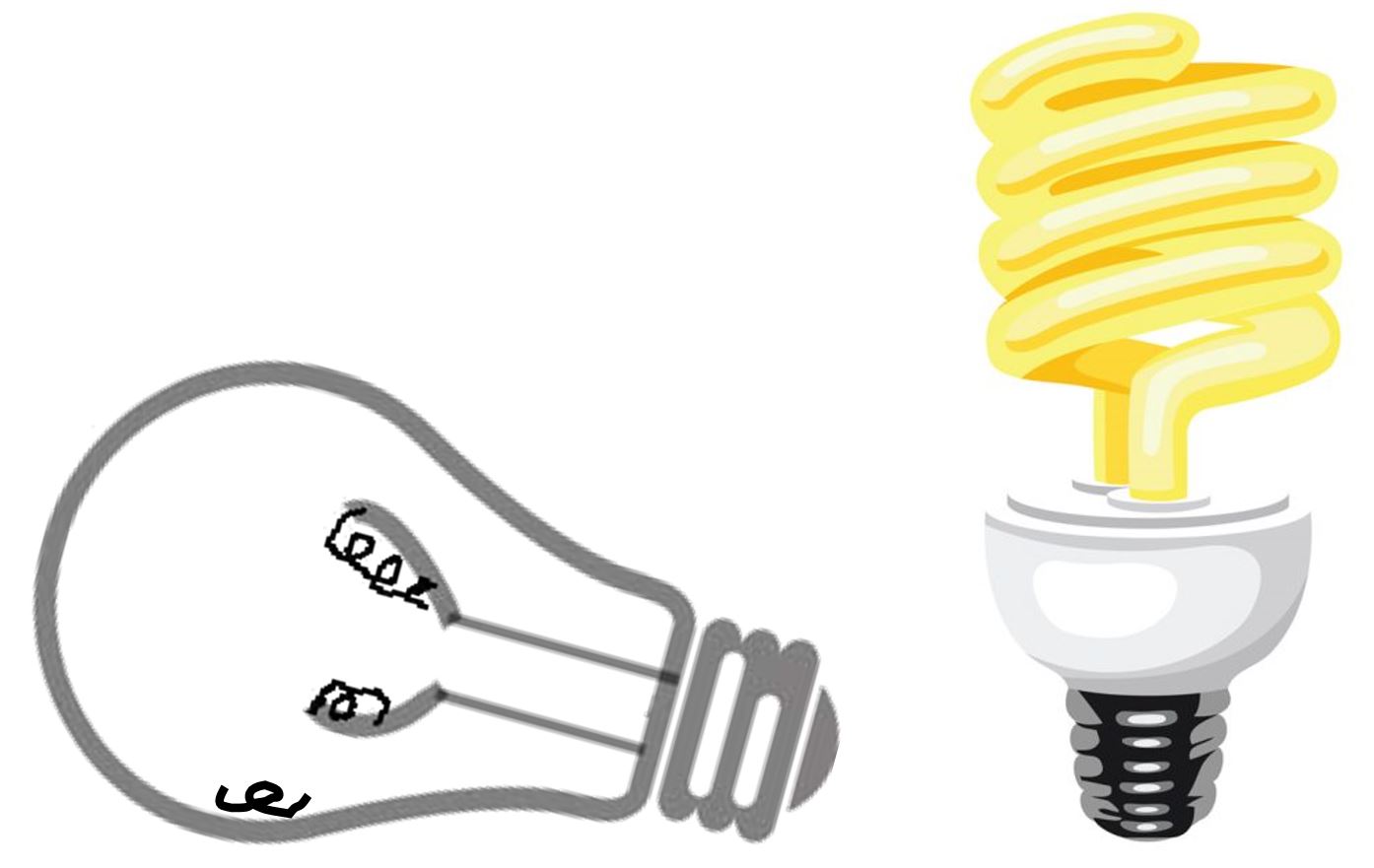 IS 'Life Cycle' and 'Value for money' important to you?  There was a time when a reasonable and guaranteed life cycle was one of the most important considerations us buyers would employ before parting with our hard-earned cash.  And while life cycle was a crucial element in the value for money decision, there was intense effort at ensuring all aspects of value for money were present.
Today's buyers are a much more diverse bunch – aren't we?  We are also much more diverse on individual purchases. Our life cycle considerations now often depend on the product and its application.
For example, the person who will buy a BBQ from Bunnings for under $200, will pass on spending $1,000 or more on a BBQ that boasts a more robust name or an extra 12 months warranty.  Seemingly in contrast to this, that same person will pay for the much higher priced light globe which uses a little less power and is proven to last a little longer.  The latter consideration being one based on 'Life Cycle', and both examples being 'Value for money' considerations.  Keeping this in perspective, we'll steer away from questioning why we are willing to pay the obscene margins to the likes of Gucci, Prada and Apple for their products.
Elbowroom is a business to business provider of storage system solutions. Elbowroom's customers are made up of a hugely diverse collection, which includes many of those businesses whose brands are commonly known and some that are not.  Our many customers include big businesses, small businesses, organisations and various government departments.  Some of our customers buy and sell quality 'Value for Money' products or services, some not so much.
Now here is an interesting fact – all of our customers have chosen real quality 'Value for Money' products or services from Elbowroom.
As mentioned, Elbowroom is a 'solutions' provider.  While the solutions delivered to Elbowroom's customers are as diverse as its customer's businesses, the unwavering Elbowroom commitment is always to deliver superior life cycle and value for money.  Our customers are successful, as are we because of our mutual commitment to life cycle and value for money.
While in some cases our solutions may involve light globes, they are more likely to incorporate concepts and designs of general storage equipment like pallet racking, shelving, drive-in rack, raised storage areas (mezzanine floors), push-back racks, long span shelving, mobile shelving (some with light globes), small parts storage cabinets, parts trays, parts bins, work benches, packing benches, tote conveyor, warehouse safety bollards, warehouse pedestrian protection, carton live storage, pallet live storage, multi-shuttle, goods-to-person systems, and many other storage solution elements.
Join us now.  You will be welcomed, and your business will be well supported through our life cycle and value for money commitment to you.
Ooroo,
Mark Althaus
Elbowroom (Aust) Pty Ltd